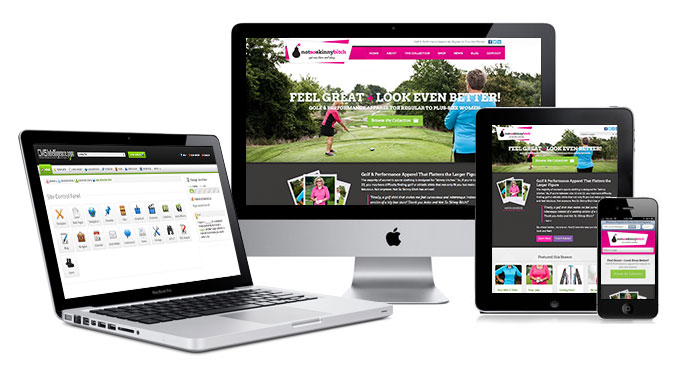 At CMSIntelligence we're strong believers in the power of Responsive Website Design. In fact, we really believe that if you're investing in a new website, Responsive Design is the ONLY way to go.
But, did you know that Google actually recommends Responsive Website Design?
A quote from the Google Webmaster site:
Google recommends webmasters follow the industry best practice of using responsive web design, namely serving the same HTML for all devices and using only CSS media queries to decide the rendering on each device.

Source: https://developers.google.com/webmasters/smartphone-sites/
Still need convincing?
How about a boost in SEO! It's a well known fact that following Google's best practices will only increase the odds getting your website ranked highly and a Responsive Website Design can definitely help on this front.
Not entirely sure what Responsive Website Design is? Head over to our information page or give us a shout to learn a little more.
– Larry
0
comments